Battery Cell 12V/DC 3.4Ah SLA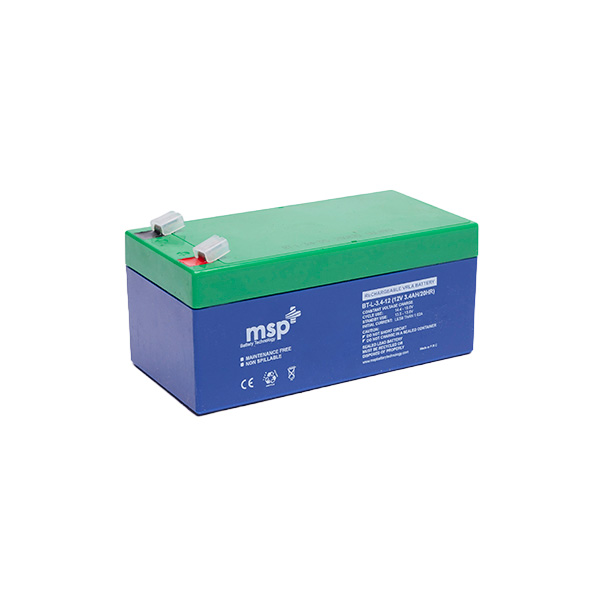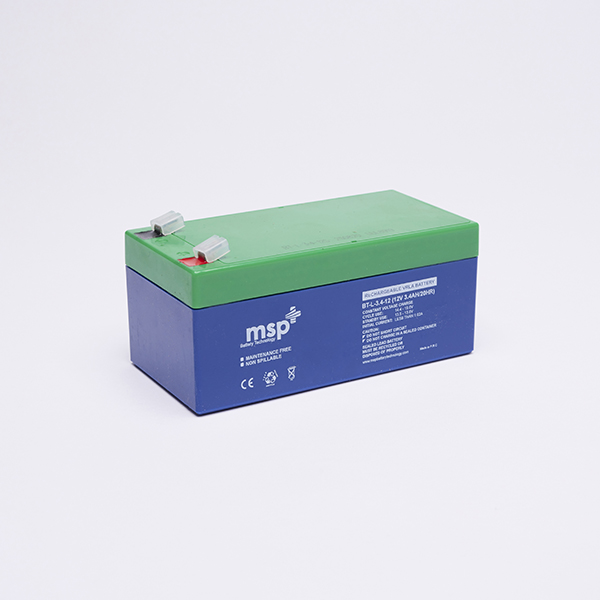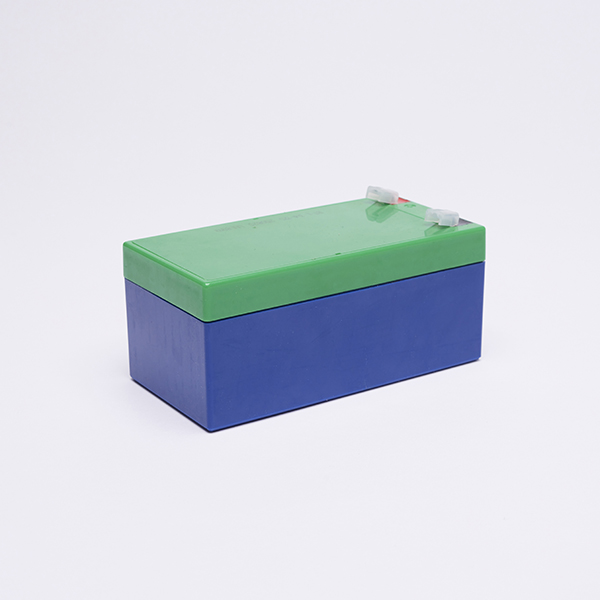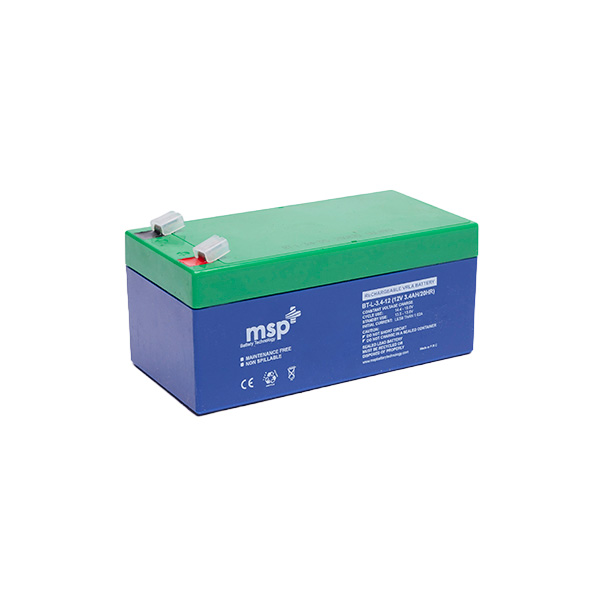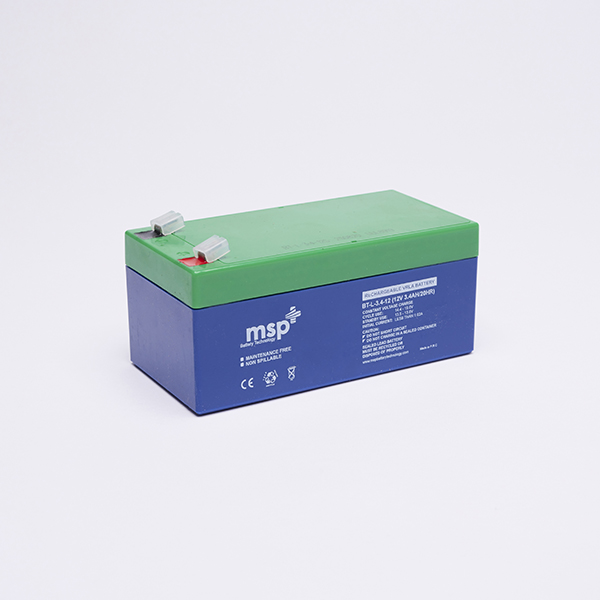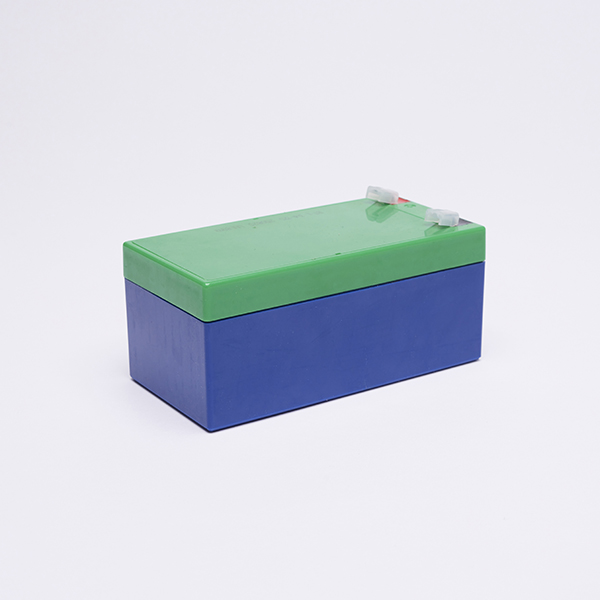 Battery Cell 12V/DC 3.4Ah SLA
Product number:
MSP-A-MER-00200
Replaces OEM Product Number:
801135
incl. VAT €32.61
Excl. VAT
€26.95
All parts are MDR compliant
Purchase comfortable on account
Product Information
Are you looking for a reliable and durable
battery
for your Mercado working chair? Look no further than our Battery Cell 12V DC 3.4Ah SLA, the perfect replacement for the Mercado 801135 battery. The MSP-A-MER-00200 is a replacement battery for working chairs from Mercado. This battery cell comes for our own Battery Technology line. It is a top quality replacement battery for the 801135 battery from Mercado.
This battery is compatible with the Mercado working chair model Real 9000 Plus (Child). Our battery is MDR compliant, meaning it meets the highest standards of safety and quality. Our battery is 100% compatible with the Mercado working chair, ensuring smooth operation and optimal functionality. It works seamlessly with the original charger from Mercado, as well as our own MSP charger. You can secure the warranty and liability of your working chair with our battery cell. You don't need any changes or skills to use it. You also lower costs up to 50% in comparison to original parts*.
Readmore...



This battery has an output voltage of 12V/DC and a capacity of 3.4Ah, has F1 4.8x0.8mm terminals and is a VRLA/SLA battery. Our battery uses sealed lead acid (SLA) technology, which offers high performance, low maintenance, and long lifespan.

SLA batteries are also resistant to shock, vibration, and temperature fluctuations, making them ideal for medical applications. It also has a built-in fuse to protect against short circuits and overcharging.

Battery Cell 12V/DC suitable for working chair Mercado


Our battery is also easy to install and remove, thanks to its smart design. We conduct rigorous tests on our batteries in our own facilities to guarantee their quality. Our batteries deliver excellent performance that meets our high standards.

The advantages


Compatible with our own charger

Compatible with the 802289/802935 charger from Mercado

This is a MSP Battery Cell and replaces the 801135 battery from Mercado

Fits without any adjustments on the REAL 9000 Plus for children

Order your MSP-A-MER-00200 battery from MSP Medical

If you want to order the 12V/DC 3.4Ah battery for your Mercado working chair you can do so easily and conveniently on our website. We always ship within 24 hours and offer business customers to purchase on account.

You can also contact our customer service team if you have any questions or need any assistance. We are happy to help you find the best battery solution for your needs.




MSP, the smarter alternative. Always

*calculated in relation to the gross price of original parts

Specifications
Technical Specifications "Battery Cell 12V/DC 3.4Ah SLA"
Product number:
MSP-A-MER-00200
Manufacturer:
MSP
Replaces OEM Product Number:
801135
Weight:
2.15 kg
Length:
67 mm
Width:
134 mm
Height:
61 mm
Suited for Equipment:

Working Chairs

Suited for OEM:

Mercado

Suited for Model:

REAL 9000 Plus (child)

Output Voltage:

12V/DC

Capacity:

3.4Ah

Battery Technology:

SLA/VRLA AGM

Type of spare part:

Battery
Data according to manufacturer. Errors and changes reserved.
Recommended Products