Battery Pack 24V/DC 4Ah MSP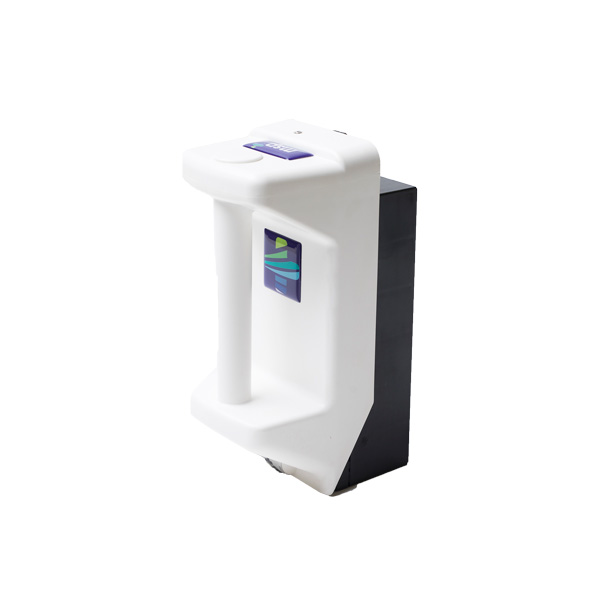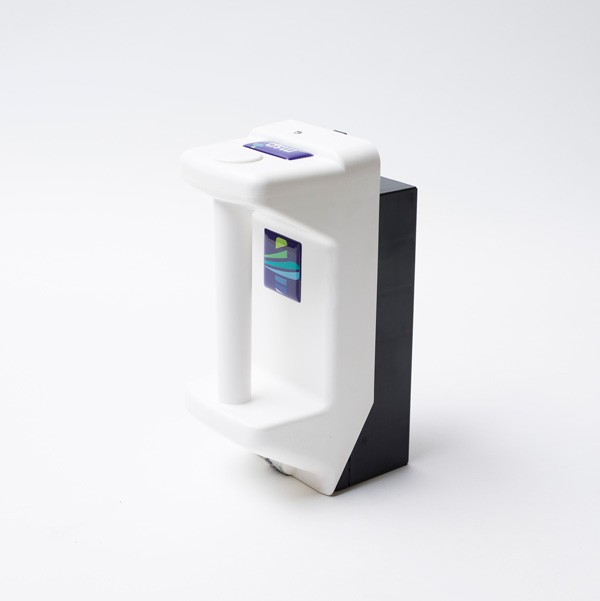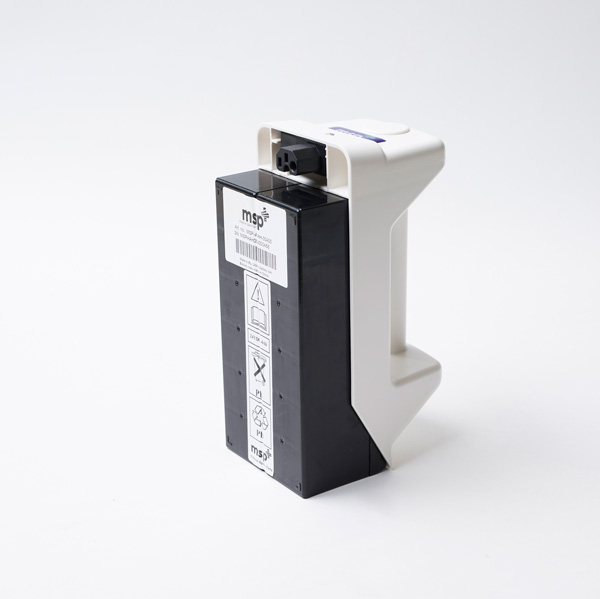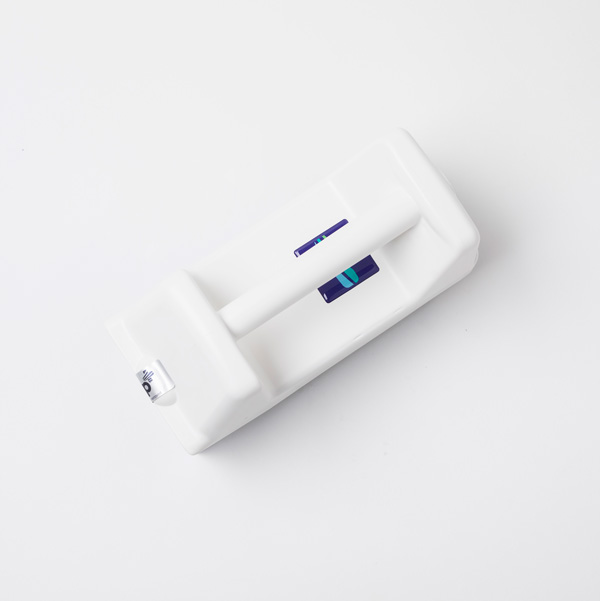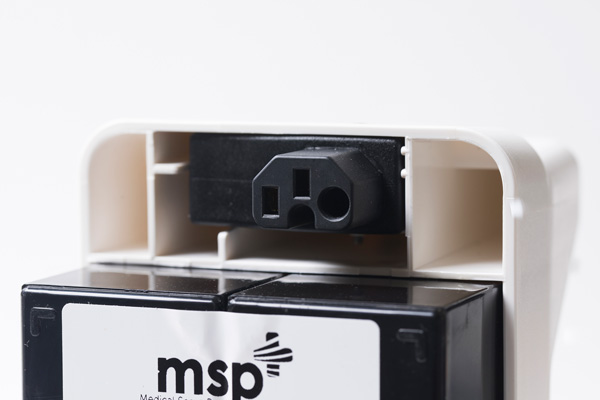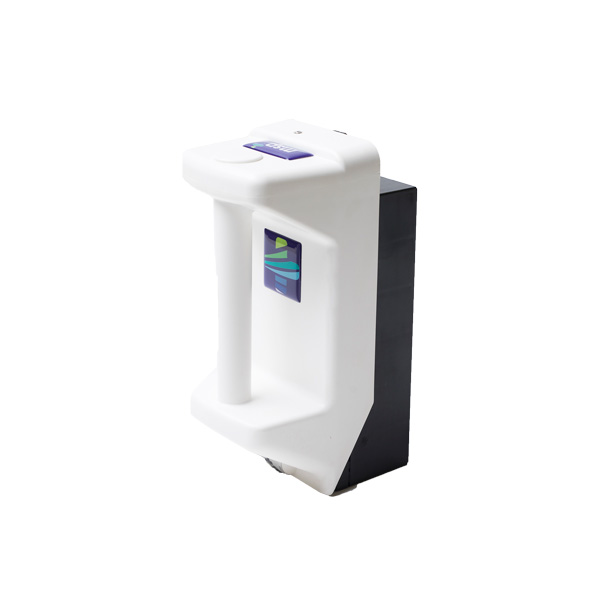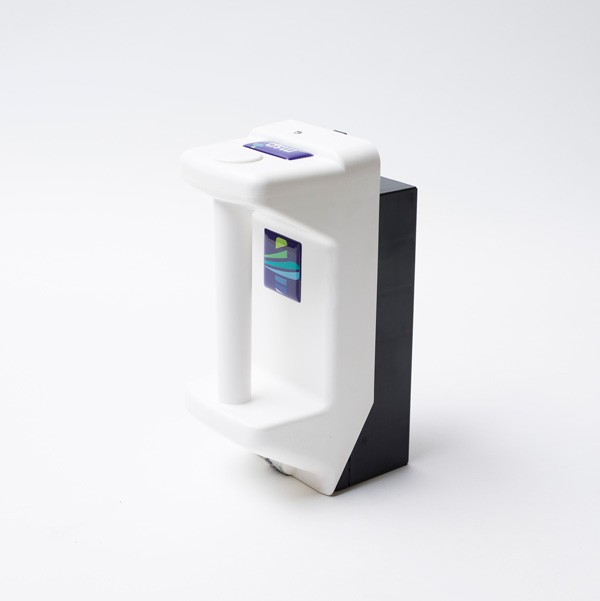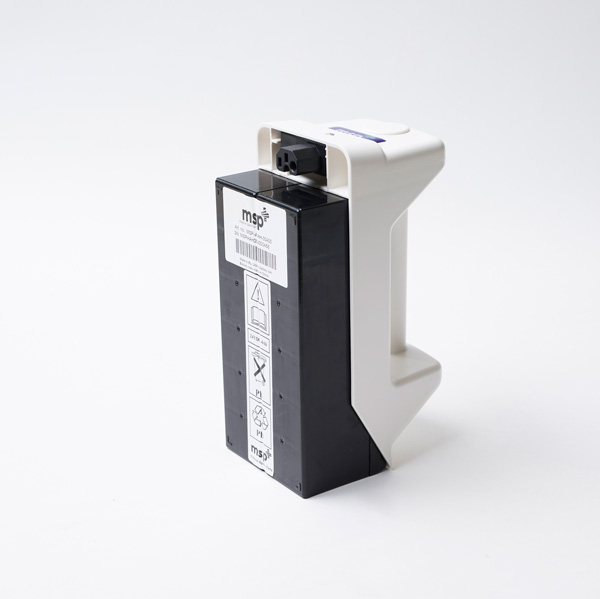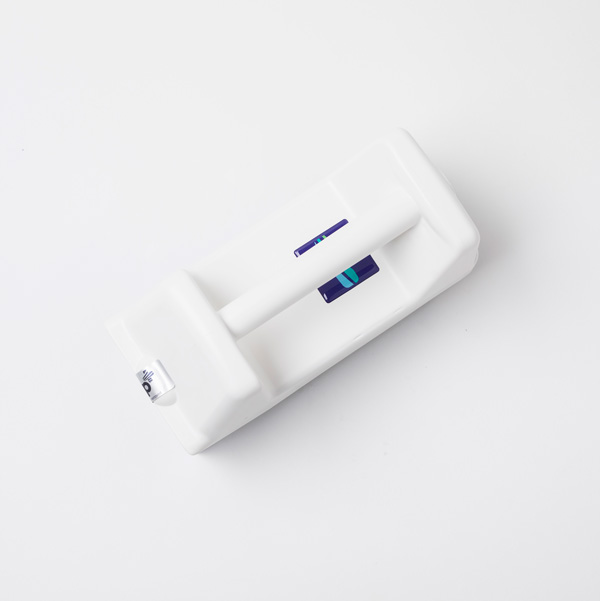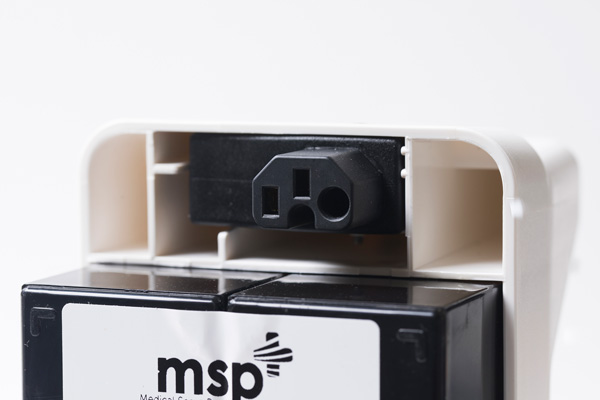 Battery Pack 24V/DC 4Ah MSP
Available, delivery time: From stock
Product number:
MSP-A-AH-00400
Replaces OEM Product Number:
KKA1100-04
incl. VAT €229.84
Excl. VAT
€189.95
All parts are MDR compliant
Purchase comfortable on account
Product Information
The MSP-A-AH-00400 is a high-quality battery pack that provides 24V/DC and 4Ah of power. This battery pack is compatible with various patient hoists from Arjo, such as the Ambulift and the Sara 2000. Our battery pack replaces the KKA1100-04 battery pack.
Our replacement battery pack has an improved design with an integrated auto resettable fuse that protects it from short circuit and overheating. It is easy to install and replace, and it fits without any adjustments on the equipment. No technical knowledge is required to replace the battery. Another great benefit of our battery packs is the price as you can achieve an average cost saving of up to 50% compared with the original parts*.
Readmore...



Battery Pack 24V/DC suitable for Arjo


Our battery pack is made of SLA/VRLA batteries that are durable, maintenance-free and leak-proof. It comes with a datasheet and a declaration of compatibility that certify its quality and performance.

The MSP-A-AH-00400 is a smart alternative to the original Arjo battery pack KKA1100-04. You can use the battery pack for patient hoist models Ambulift and Sara 2000. In addition it can also be used with the original chargers from Arjo or with our own MSP chargers. More details can be found in the specifications section on the right hand side of the page.



The advantages


Compatible with our own MSP-C-AH-00300 wall mounted charger and our own MSP-C-AH-00700 table charger

Compatible with the NDA1000 wall mounted charger and the TGT.232 table charger from Arjo br>
This is an MSP battery pack and replaces the KKA1100-0 from Arjo br>
Delivered with electrical safety mechanism to prevent short circuit and overheating br>
Fits without any adjustments on all patient hoists as listed under the section "Specifications"

Order your MSP-A-AH-00400 battery pack from MSP Medical

Choose MSP Medical to order your MSP-A-AH-00400 replacement battery pack. When you choose MSP Medical, you choose a more innovative and safer battery pack. Our battery packs are available from stock and are shipped within 24 hours.




MSP, the smarter alternative. Always

*calculated in relation to the gross price of original parts

Specifications
Technical Specifications "Battery Pack 24V/DC 4Ah MSP"
Product number:
MSP-A-AH-00400
Manufacturer:
MSP
Replaces OEM Product Number:
KKA1100-04
EAN/GTIN:
8719925310058
Weight:
4 kg
Suited for Equipment:

Patient Hoists

Suited for OEM:

Arjo

Suited for Model:

Ambulift

, Sara 2000

Output Voltage:

24V/DC

Capacity:

4.0Ah

Battery Technology:

SLA/VRLA AGM

Type of spare part:

Battery
Data according to manufacturer. Errors and changes reserved.