Battery Pack 36V/DC 2.3Ah MSP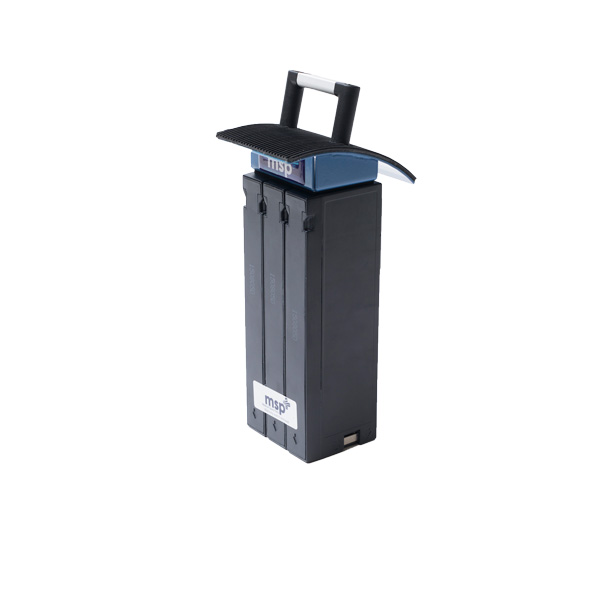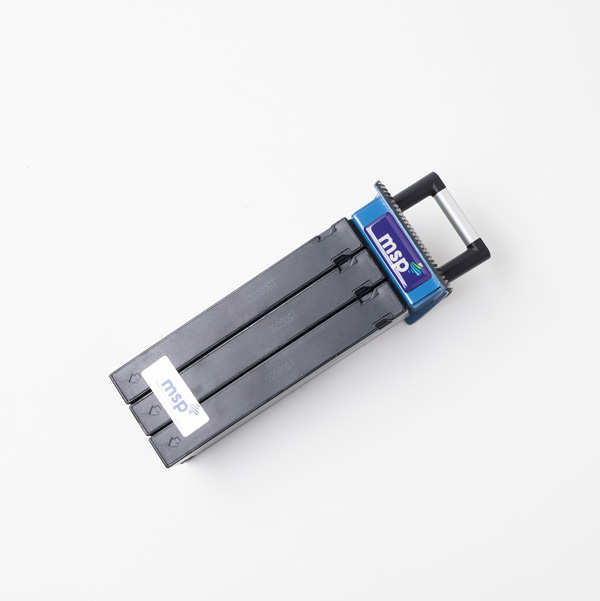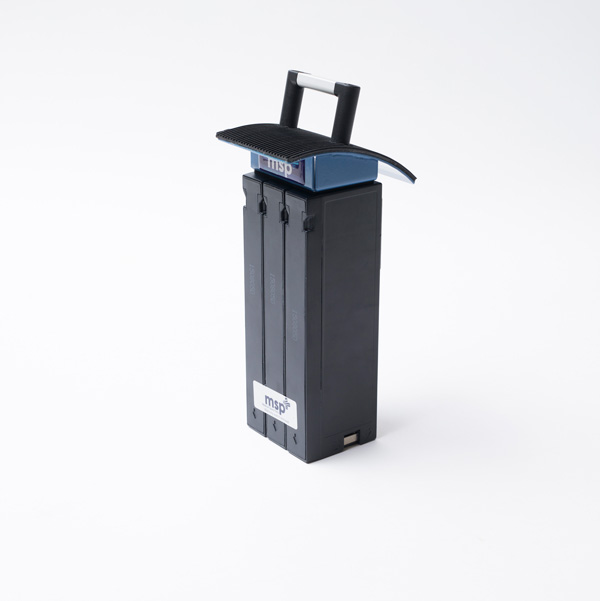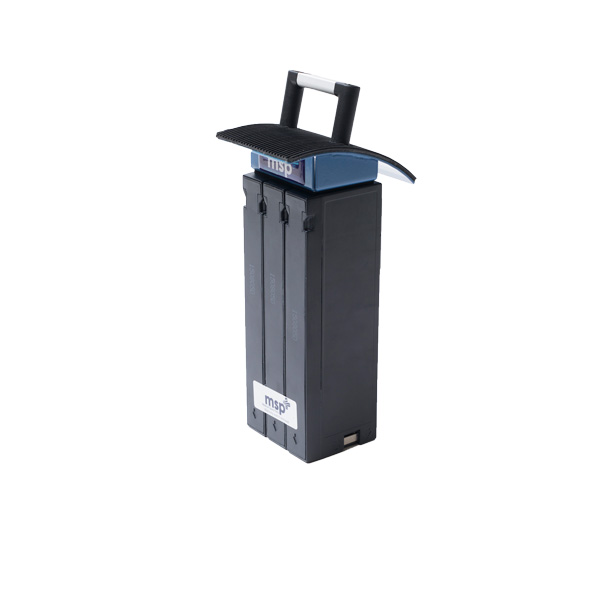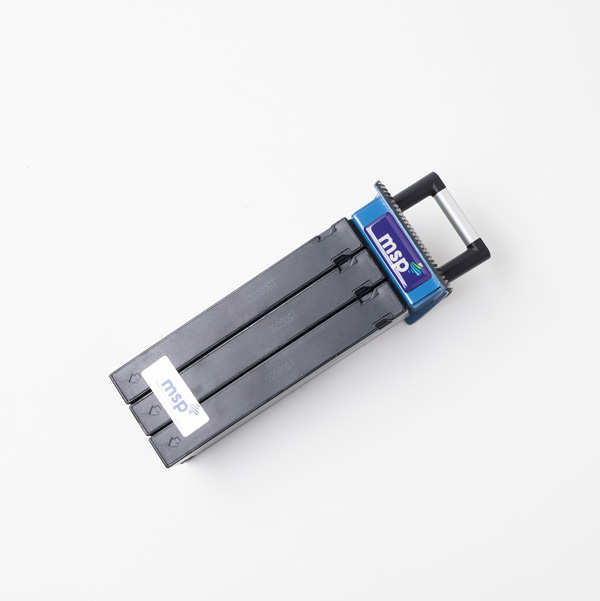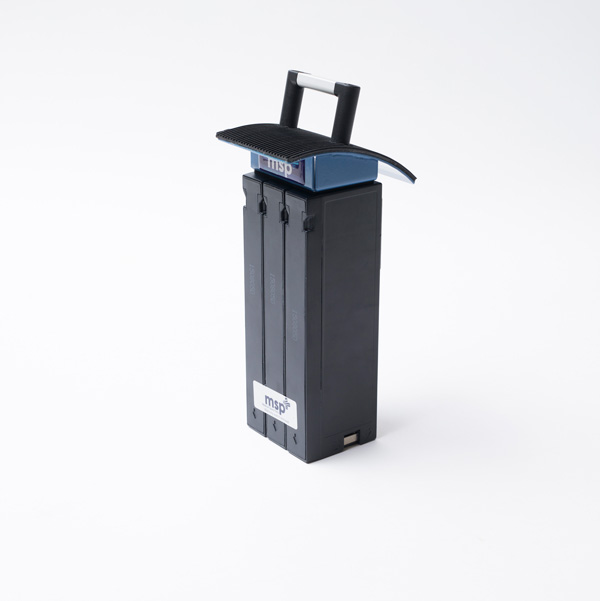 Battery Pack 36V/DC 2.3Ah MSP
Available, delivery time: From stock
Product number:
MSP-A-EG-00100
Replaces OEM Product Number:
CP3623 25002101
incl. VAT €266.14
Excl. VAT
€219.95
All parts are MDR compliant
Purchase comfortable on account
Product Information
This battery pack is designed to replace the CP3623 and 25002101 models from Ergolet, and it's fully compatible with the original charger. No additional tools or adjustments are necessary when replacing the battery.
The MSP Battery Pack 36V/DC 2.3Ah delivers a powerful output voltage of 36V/DC and a capacity of 2.3Ah. It uses SLA/VRLA AGM battery cells that offer superior performance and durability. You can use this battery pack with the Maya 1, Faun 1, Stella, and SOLE2020 patient hoists from Ergolet.
With the MSP Battery Pack 36V/DC 2.3Ah, you can enjoy the benefits of a reliable and affordable alternative to the original Ergolet battery pack. With our battery pack, you can sustain the warranty and liability of your patient lift. It also follows the MDR regulations. You can use it smoothly without any adjustments or skills. You also slash costs up to 50% against original parts*.
Readmore...



Battery Cell 12V/DC suitable for Ergolet


The MSP-A-EG-00100 battery has extra safety features. For example, a safety mechanism has been added to prevent short circuits and overheating. Our MSP-A-AH-00100 battery is MDR compliant and 100% compatible with your tool and existing battery chargers.



The advantages


High quality alternative, fully compatible with original Ergolet charger

This is an MSP battery pack and replaces the CP3623 / 25002101 from Ergolet br>
Fits without any adjustments on the Maya 1, Faun 1, Stella and SOLE2020 patient hoists

Order your battery pack MSP-A-EG-00100 from MSP Medical

You can save money without compromising on quality or safety. Plus, you can order this battery pack online with ease and get it shipped within 24 hours. Choose MSP Medical to order your MSP-A-EG-00100 replacement battery pack.




MSP, the smarter alternative. Always

*calculated in relation to the gross price of original parts

Specifications
Technical Specifications "Battery Pack 36V/DC 2.3Ah MSP"
Product number:
MSP-A-EG-00100
Manufacturer:
MSP
Replaces OEM Product Number:
CP3623 25002101
EAN/GTIN:
8719925310157
Weight:
1 kg
Suited for Equipment:

Patient Hoists

Suited for OEM:

Ergolet

, WiBU

Suited for Model:

Faun 1

, Maya 1

, SOLE2020

, Stella

Output Voltage:

36V/DC

Capacity:

2.3Ah

Battery Technology:

SLA/VRLA AGM

Type of spare part:

Battery
Data according to manufacturer. Errors and changes reserved.