Disposable Sling Clips Tailored Perfection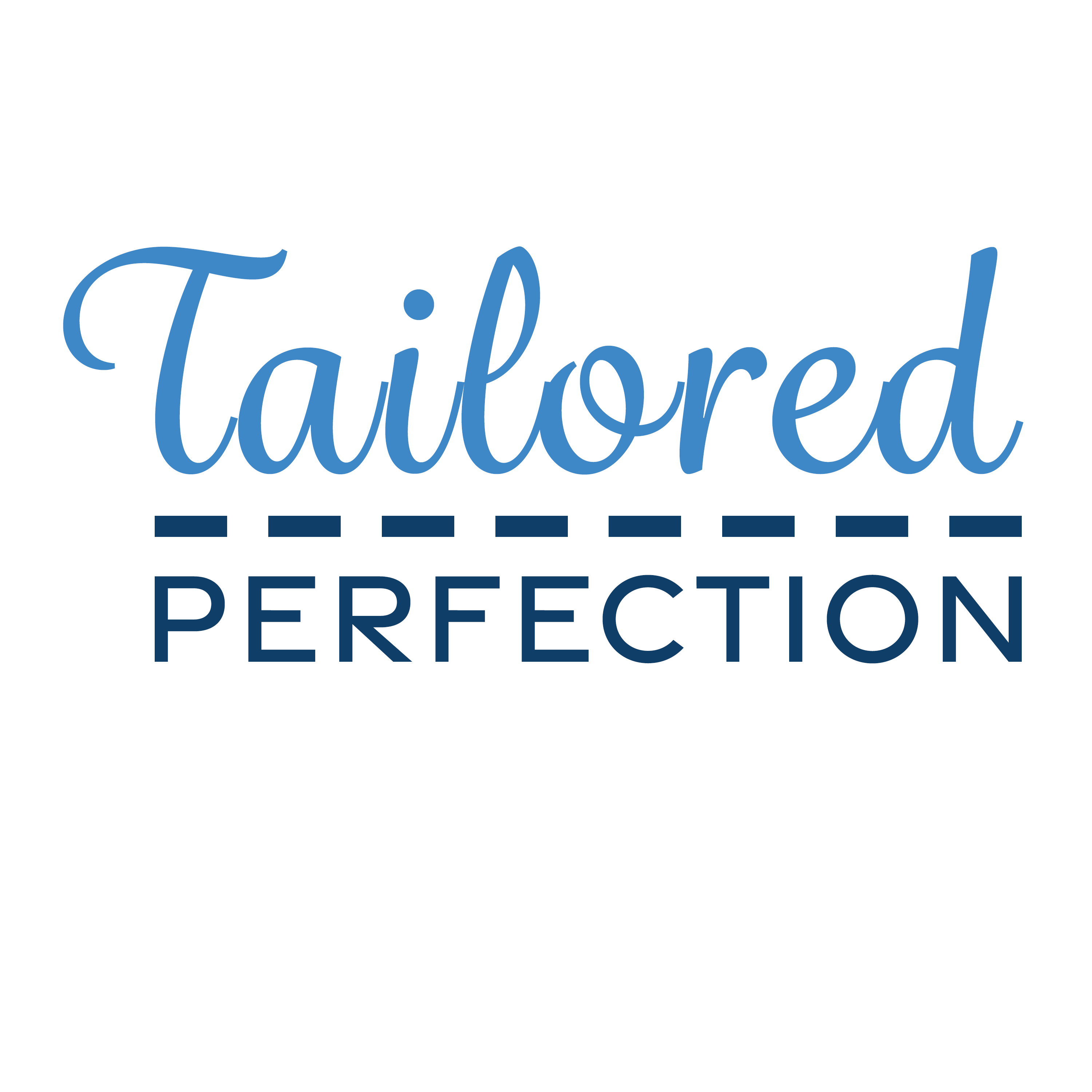 Tailored Perfection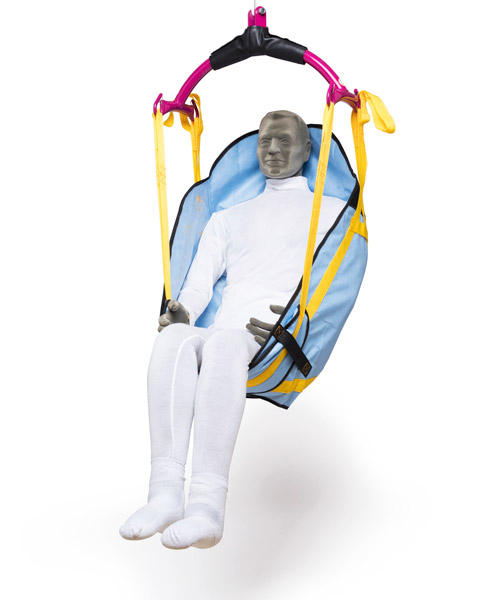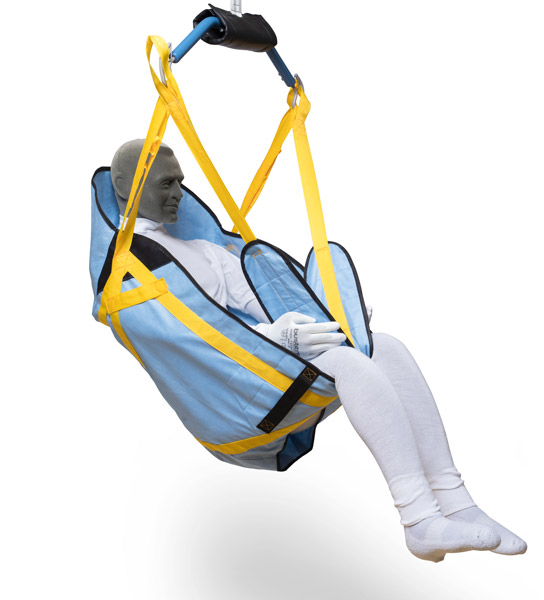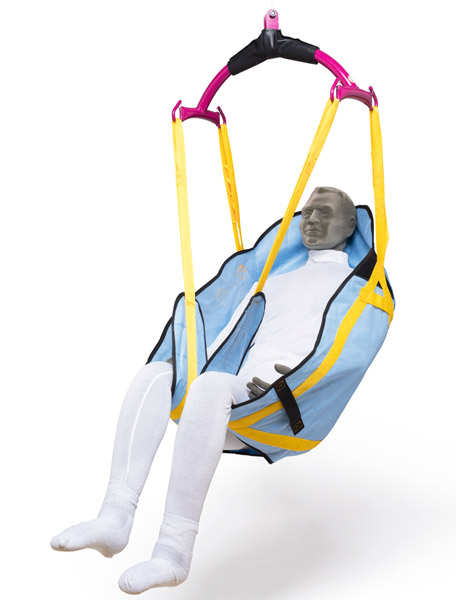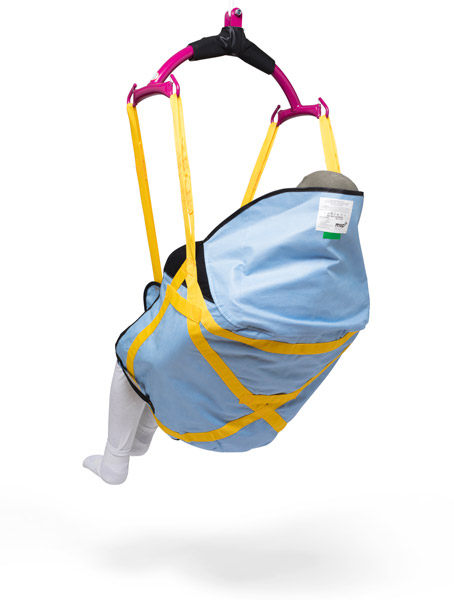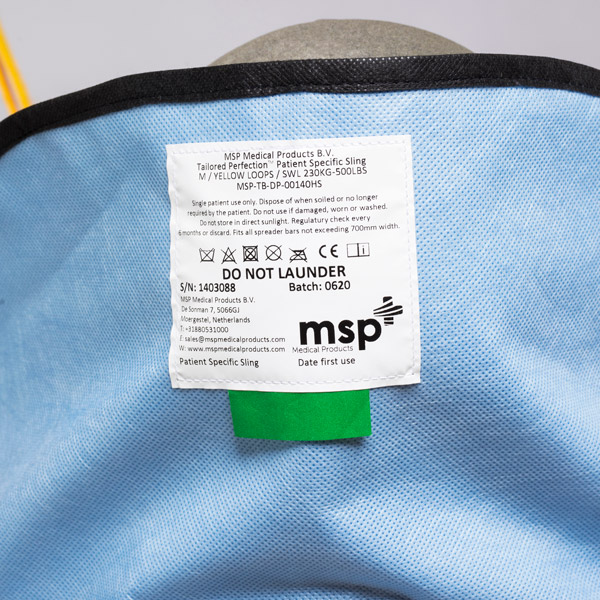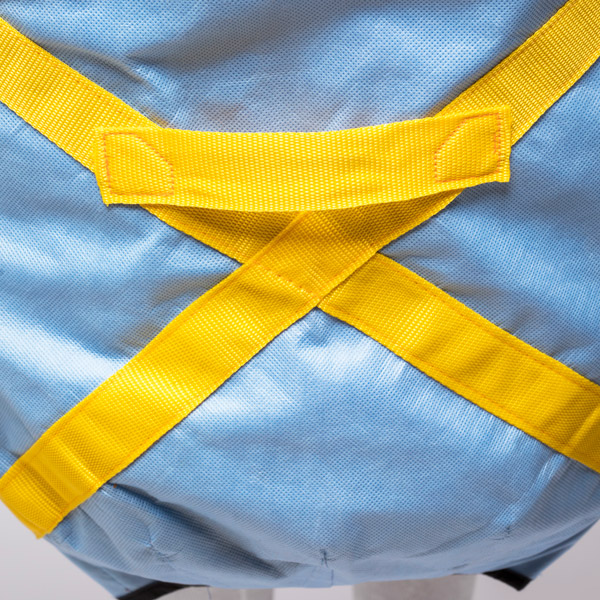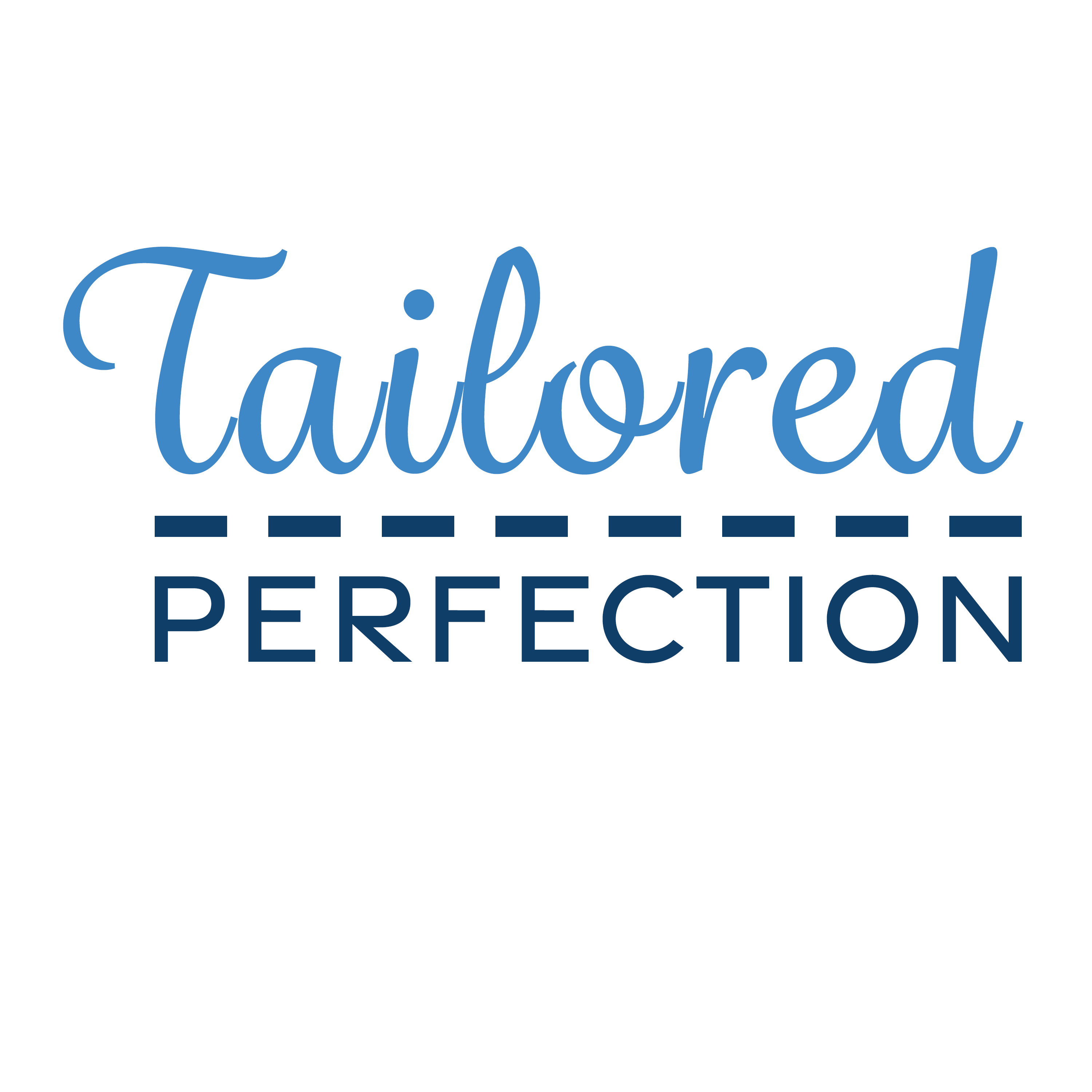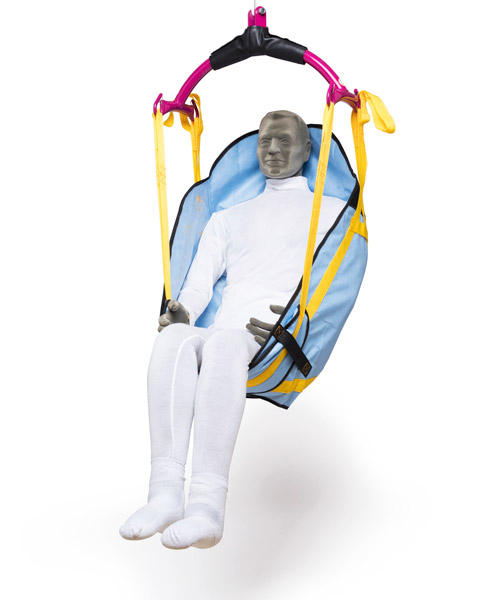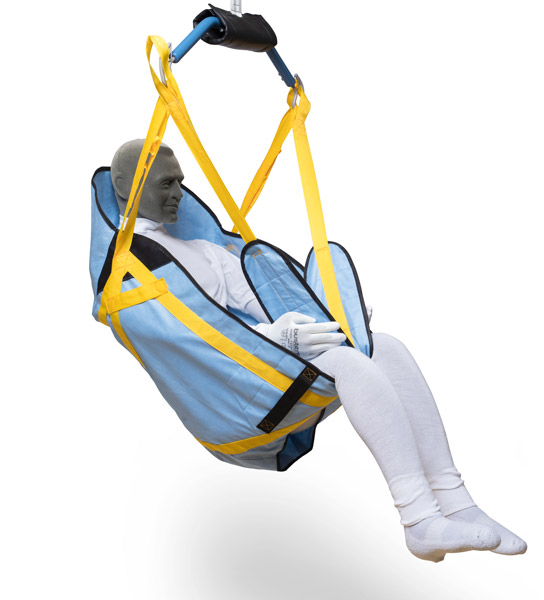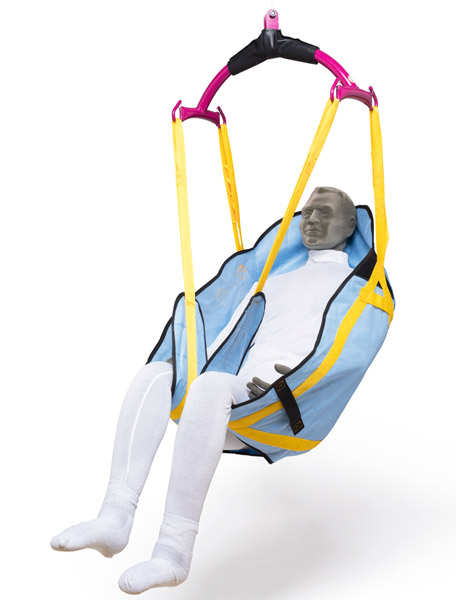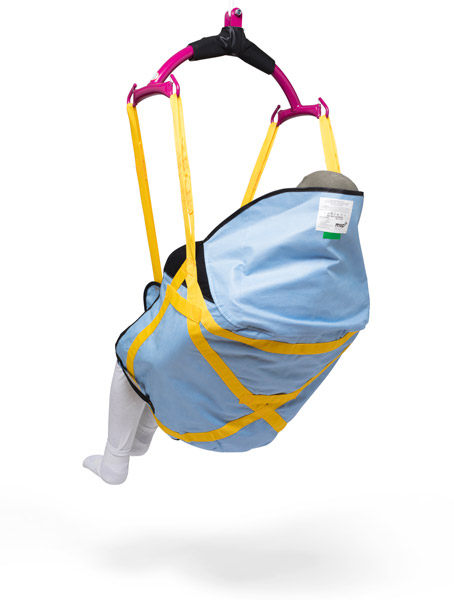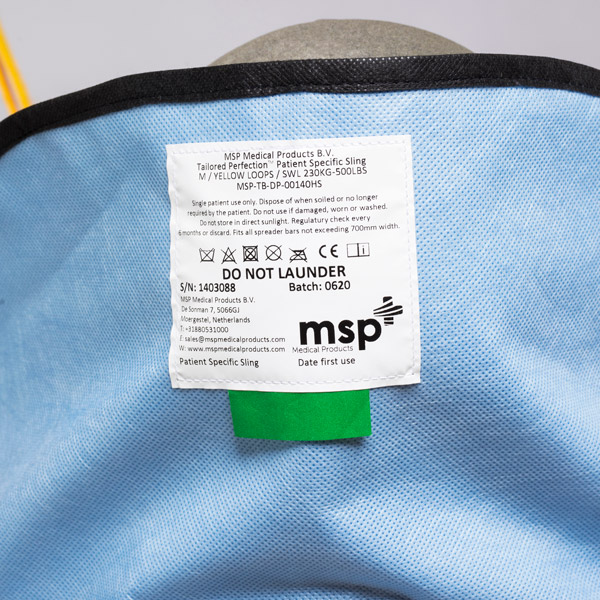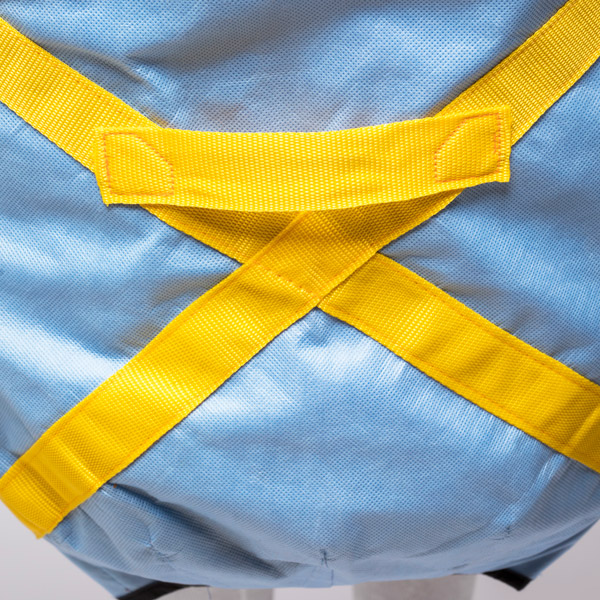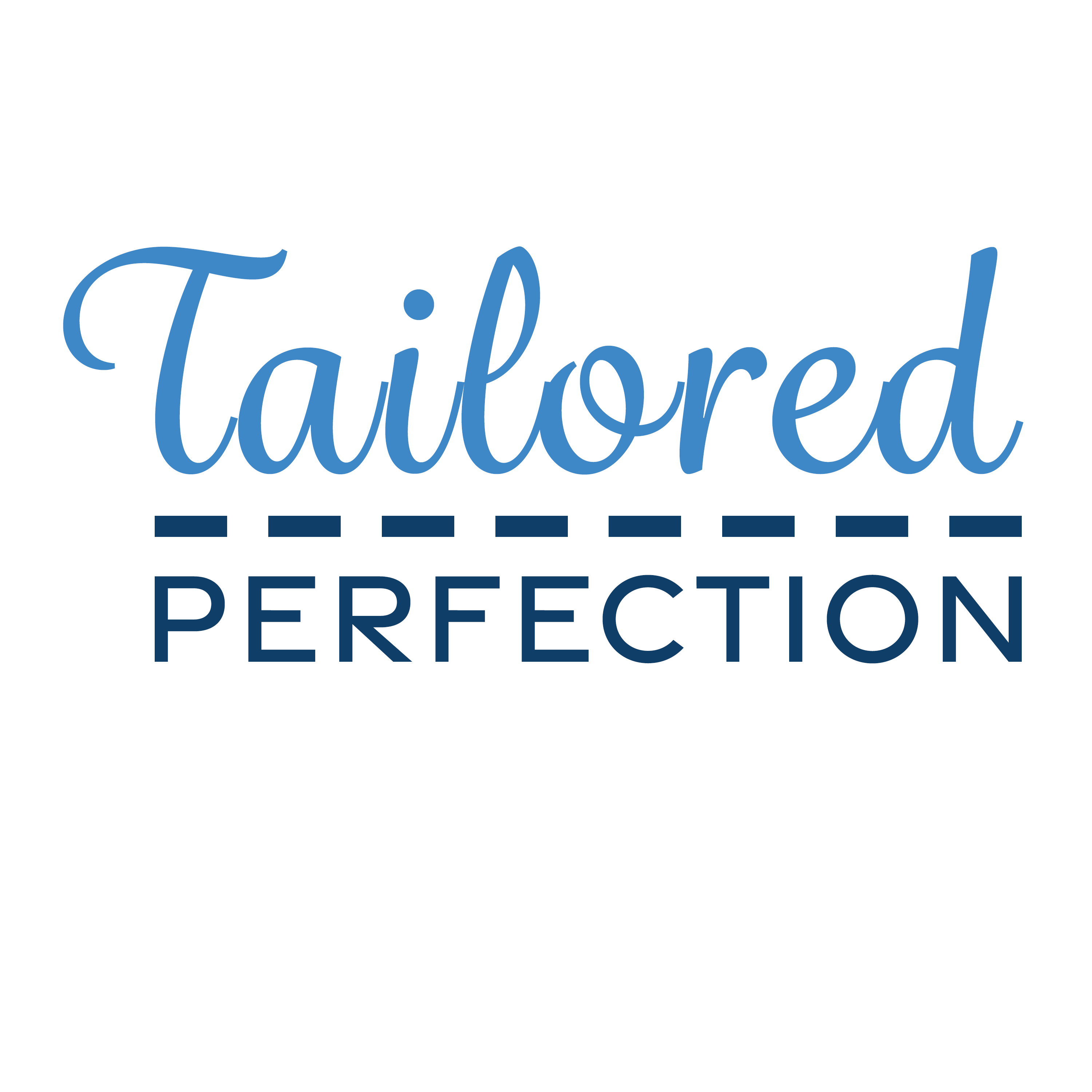 Disposable Sling Clips Tailored Perfection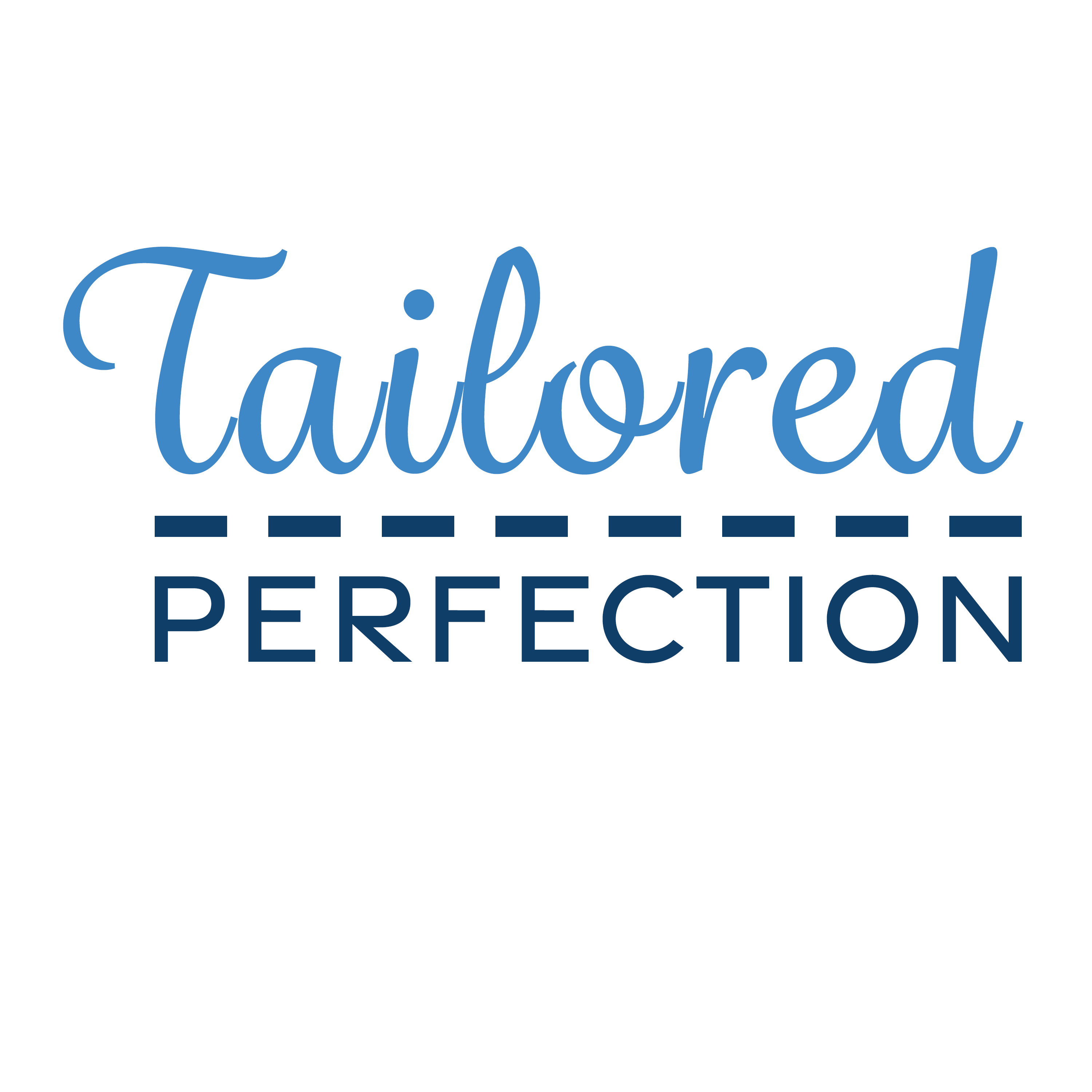 Tailored Perfection
Product number:
TP-TB-DP-00240
Manufacturer:
Tailored Perfection
incl. VAT €36.53
Excl. VAT
€30.19
All parts are MDR compliant
Purchase comfortable on account
Product Information
The Pros
High quality affordable disposable sling from Tailored Perfection
Legs and shoulder padding for improved comfort and support
Double layered polyester for enhanced strength and longevity
Comes with handgrips on the outside for easy handling by nursing staff
Available in 4 sizes for up to 200kg/215cm user weight/length


Read more...



Description

MSP offers a high quality disposable sling from Tailored Perfection at a very interesting price level. This sling is designed for patient specific use and for dry transfers only.

This disposable sling is unique in the market and has several features that makes it stand out:

Made of double layered polyester for enhanced strength and comfort
equipped with shoulder and leg padding for enhanced comfort
Handgrips on the outside to make it easy to manouver and adjust the client by the nursing staff
Green label that fades when washed to indicate it is not safe to use anymore.
The straps for attachement are stitched around the back for increased safety and strength
3D shaped form factor to reduce pressure points

Thanks to all these features this disposable sling can be used in a wide range scenarios, in particular in Intensive Care Units.

It is equipped with safety clips with a zig-zag pattern. This clip can be universally used on patient hoists from all manufacturers with 4-point spreader bar.

Unlocking the clip goes easily by pulling it upwards.

All slings from Tailored Perfection are made from high quality materials and are stitched on CNC guided stitching machines. This ensures every sling produced has the same amount of stitches for optimal strength and safety. Combine this with a fully sewn information label with individual serial number that doesn't fade during machine washing, makes that this is a collection of slings with exceptional quality/price rating.

Besides that, these slings have size color indication on the entire bezel of the sling and the straps connecting the clips/loops per universal standard.

A complete overview of the specifications of this sling can be found under the tab "Specifications".

You'll find the datasheet of this sling under the tab "Downloads".

Tailored Perfection, For Seamless Transfers
Specifications
Technical Specifications "Disposable Sling Clips Tailored Perfection"
Product number:
TP-TB-DP-00240
Manufacturer:
Tailored Perfection
Type of spare part:

Sling

Size:

M

Sling Mounting:

Clips

Type of Sling:

Disposable Sling

Type of Transfer:

Dry, less than 30min

Size Colour Indication:

Yellow

Sling Options:

Headsupport

, Legsupport

Sling Padding:

Leg Padding

, Shoulder Padding

Patient Length:

145-165cm

Patient Weight:

60-75kg
Data according to manufacturer. Errors and changes reserved.