Wall mounted charger 24V/DC 1000mAh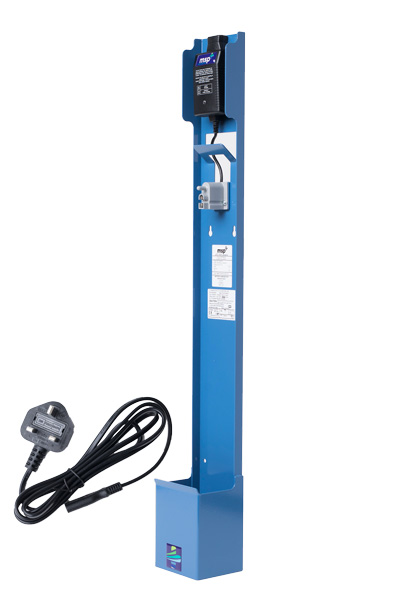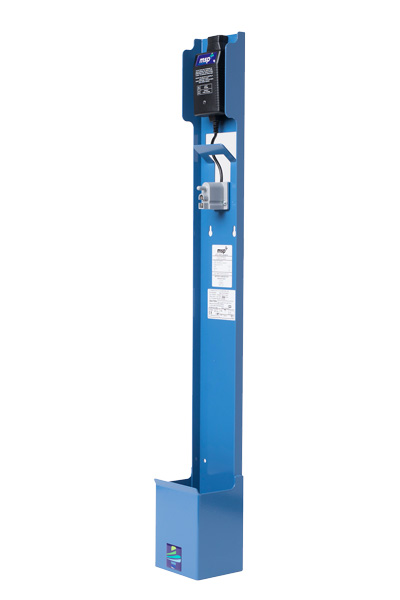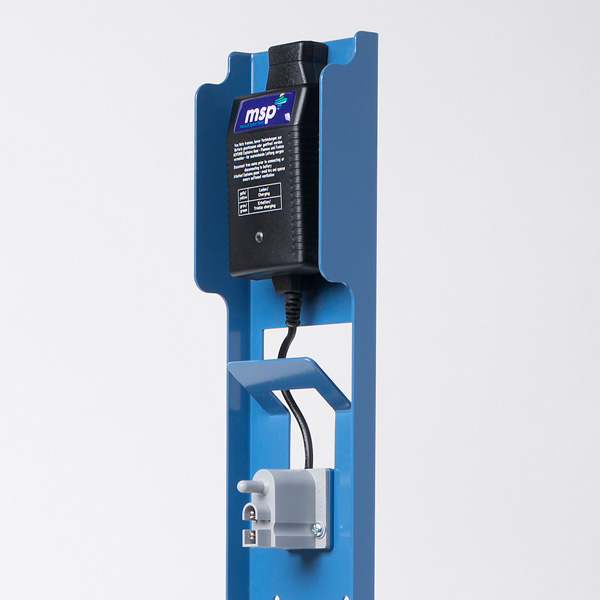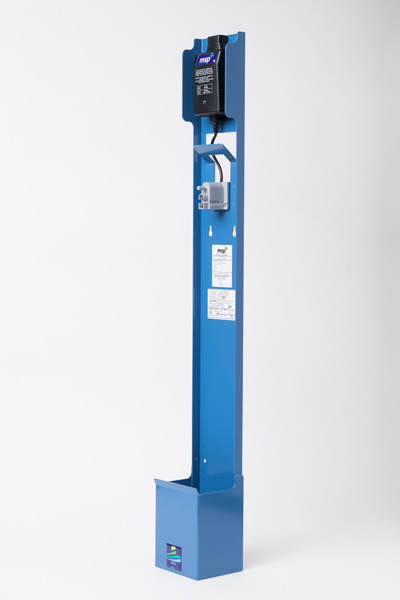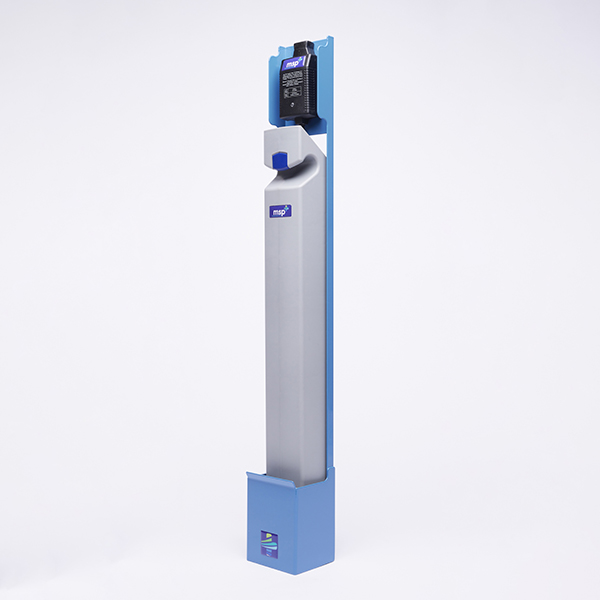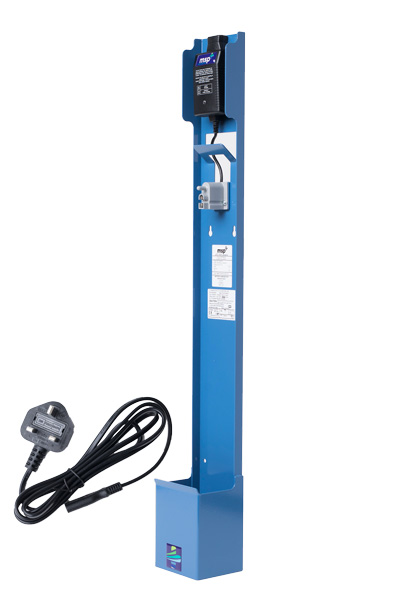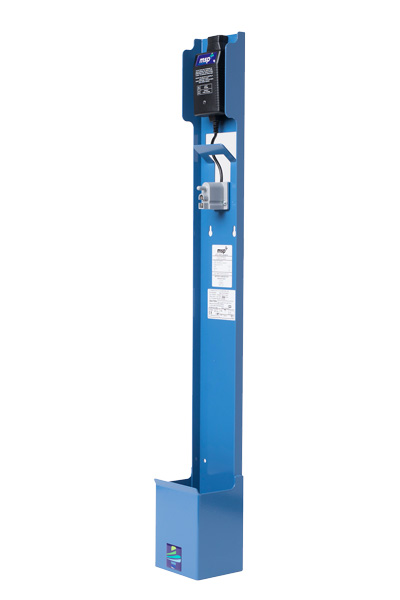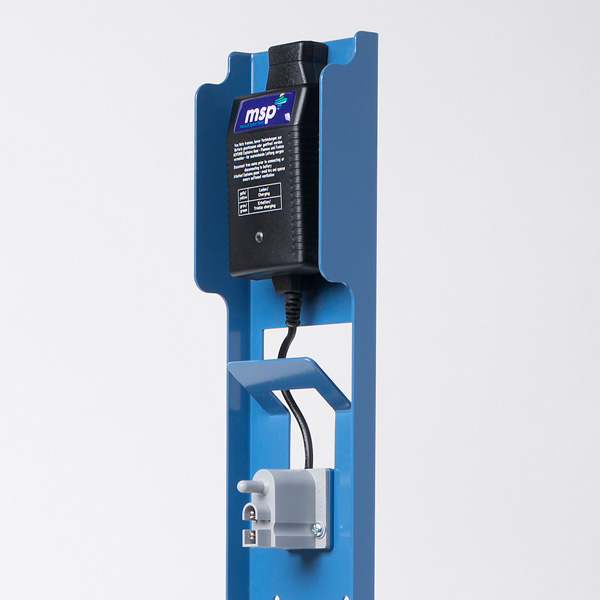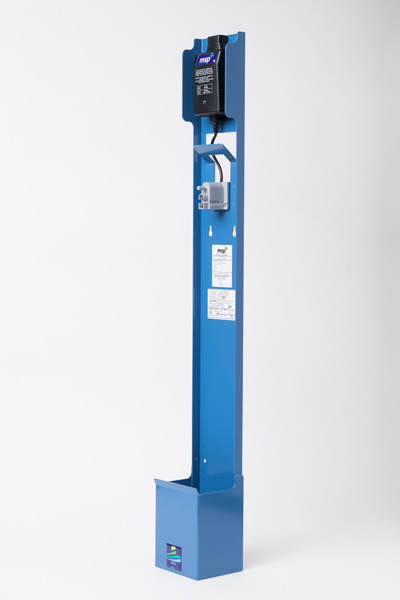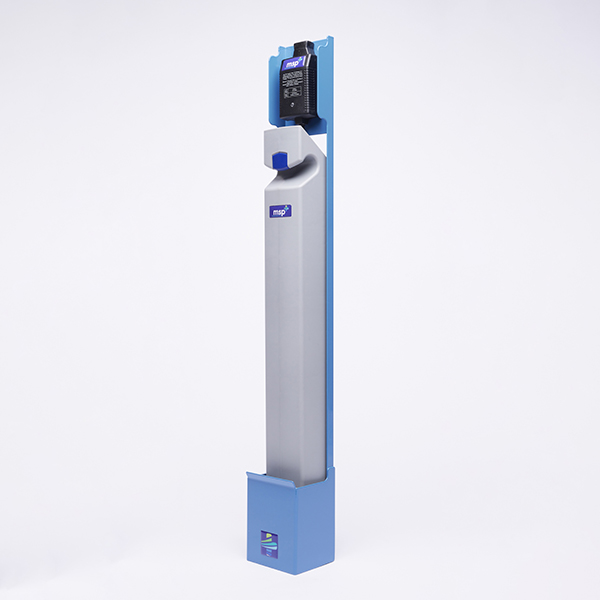 Wall mounted charger 24V/DC 1000mAh
Product number:
MSP-C-AH-00102
Replaces OEM Product Number:
SPL3024 KPA8200
incl. VAT €302.44
Excl. VAT
€249.95
All parts are MDR compliant
Purchase comfortable on account
Alternative Products
Product Information
The Pros
High quality medically certified charger with charging LED
2mm metal sled for wall mounting with fall protection for the battery pack
Fully compatible with our own MSP-A-AH-00200 battery pack and Arjo's KPA0100/SPL3021 battery pack
This is an MSP charger and replaces the SPL3024/KPA8200 charger from Arjo


Read more...



Description

This battery charger has an output voltage of 24V/DC and an output current of 1000mA and is suited to charge our own MSP-A-AH-00200 and also the KPA0100/SPL3021 battery pack from Arjo.
The charger used has been designed specifically for medical purposes and therefore has all the certifications applicable to the medical directive.
This battery charger is a one on one replacement for the SPL3024/KPA8200 charger from Arjo and can be replaced without problems or modifications.

The sled is made of quality two millimeter thick steel and a protective bright looking coating. Thanks to the bucket the battery pack can't fall out of the charger.
The charger itself is made of strong ABS plastic and comes with an indicative LED to easily see if the battery pack has been fully charged. Once the battery is fully charged, it will continue as a trickle charger.

More technical details can be found under the tab "Additional Information".

You can choose between a power cord for the EU, Great Brittain, Australia/New-Zealand and the USA.

The datasheet of this charger can be found under the tab "Documentation".

MSP, the smarter alternative. Always
Specifications
Technical Specifications "Wall mounted charger 24V/DC 1000mAh"
Product number:
MSP-C-AH-00102
Manufacturer:
MSP
Replaces OEM Product Number:
SPL3024 KPA8200
EAN/GTIN:
8719925310249
Weight:
1 kg
Certification:

IEC60335-2-29

, IEC60601-1

, UL2601-1

Suited for Equipment:

Patient Hoists

Suited for OEM:

Arjo

Suited for region:

UK

Suited for Model:

Chorus

, Encore

, Maxi Move 2005

, Opera

, Sara Plus

, Tempo

Input Voltage:

90-264Vac

Output Voltage:

24V/DC

Charging current:

1000mAh

Type of spare part:

Charger
Data according to manufacturer. Errors and changes reserved.
Recommended Products