Battery Pack LiPO 24V/DC 1250mAh MSP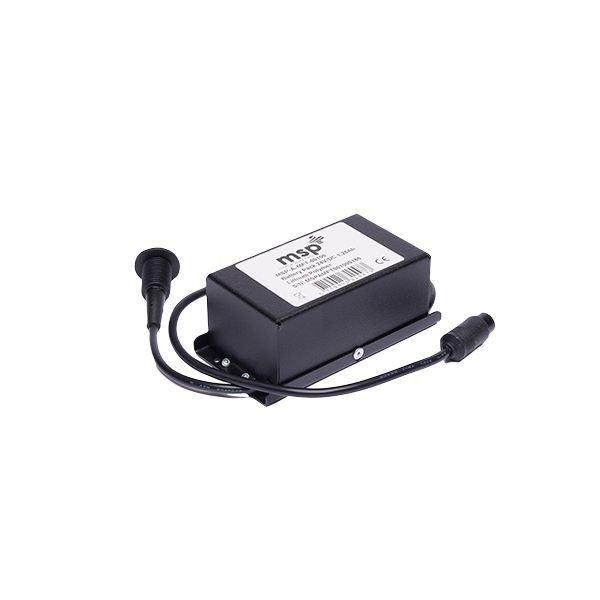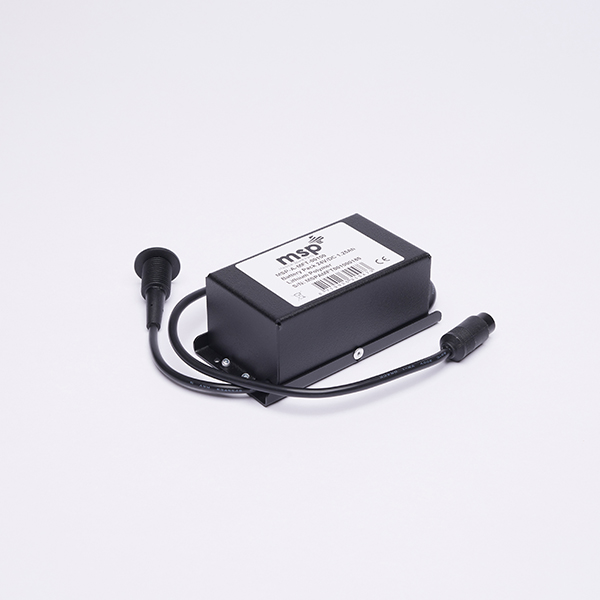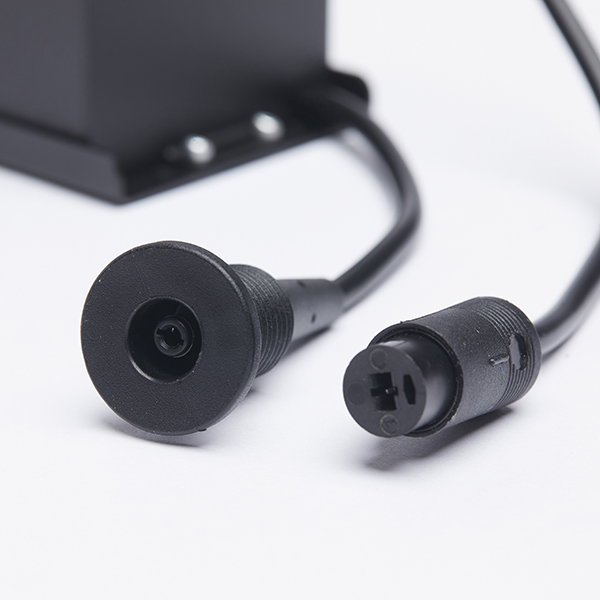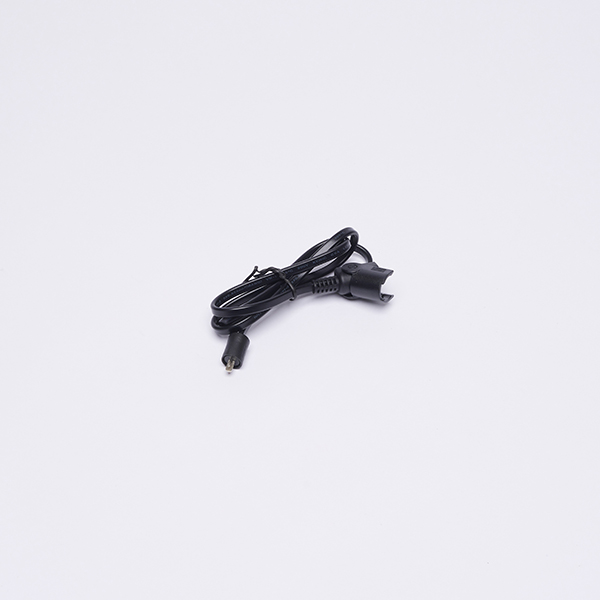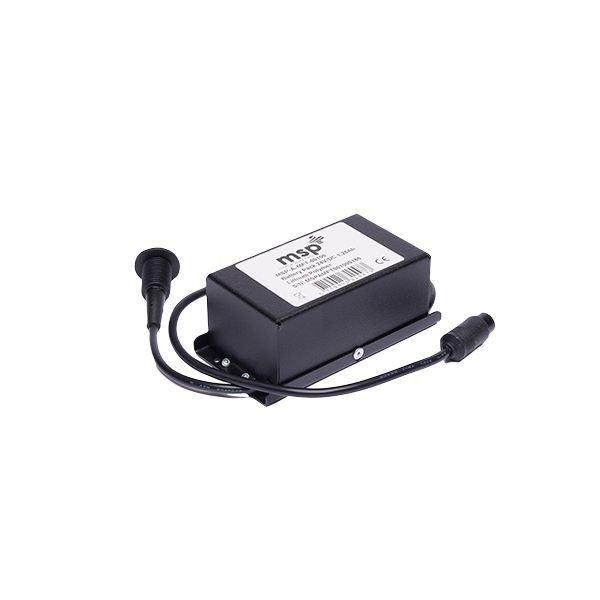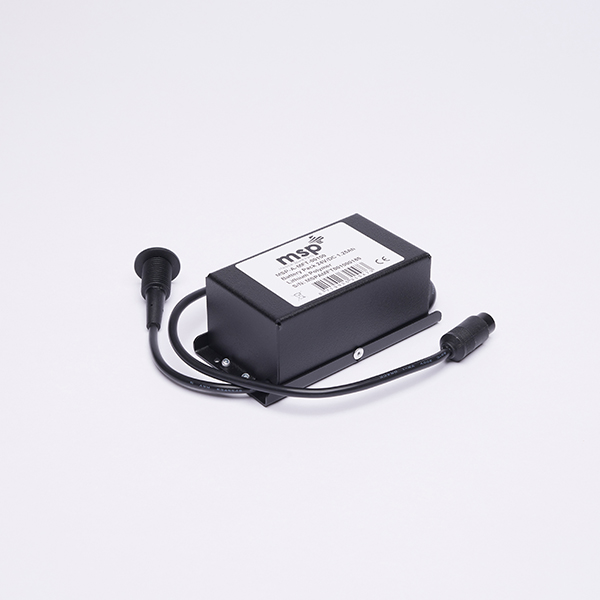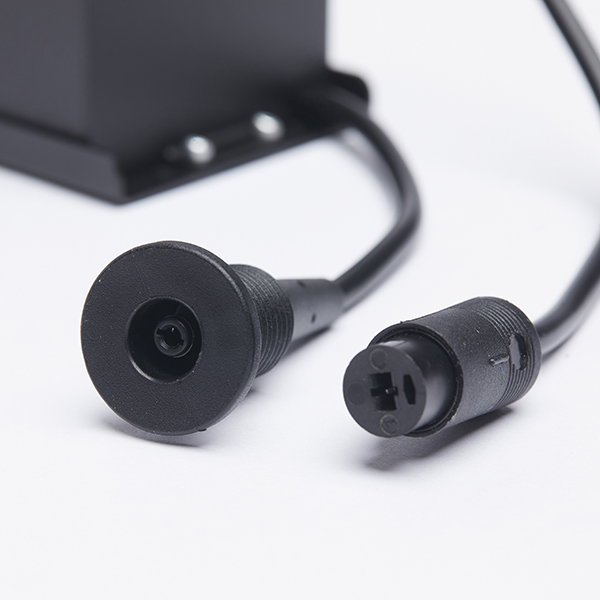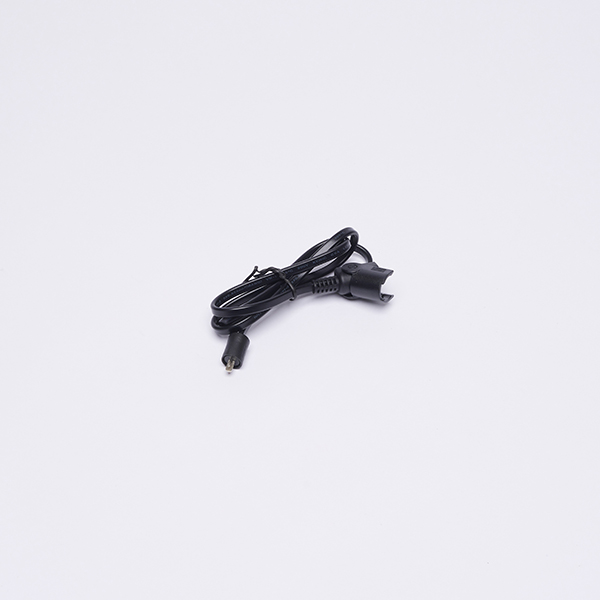 Battery Pack LiPO 24V/DC 1250mAh MSP
Product number:
MSP-A-MFT-00100
Replaces OEM Product Number:
ECO-MT-006 ECO-MT-040 ECO-MT-030
incl. VAT €137.88
Excl. VAT
€113.95
All parts are MDR compliant
Purchase comfortable on account
Recommended Products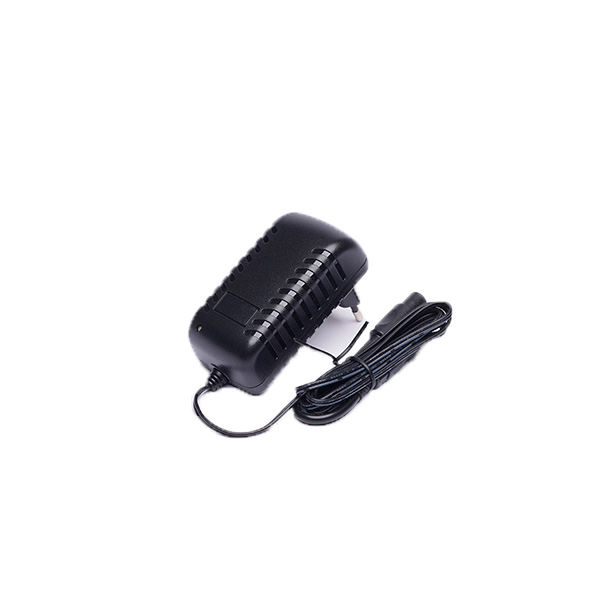 incl. VAT

€64.07
Excl. VAT
€52.95
Product Information
The MSP-A-MFT-00100 is a high-performance LiPo battery pack that provides 24V DC and 1250mAh of power. This battery pack is designed for relaxing
chairs
from several brands. Our battery pack is made of high-quality lithium polymer cells that offer long-lasting performance and reliability. You can use our battery pack on all relaxing chairs that have a battery pack inside with part number ECO-MT-006, ECO-MT-030 or ECO-GL-005. Replacing the battery is very easy and does not require any technical skills. Our battery pack lets you use your patient lift without compromising the warranty and liability. It is fully compatible with your medical device and chargers, and complies with the MDR regulations. No modifications or technical knowledge are required to use it. Plus, you cut costs by up to 50% versus original parts*.
Readmore...



Battery Pack 24V/DC suitable for various relax chairs


The battery pack has a built-in protection circuit that prevents overcharging, overdischarging, short-circuiting, and overheating.

The MSP-A-MFT-00100 is a lightweight and compact battery pack that is easy to carry and use. It is ideal for portable medical devices that require stable and continuous power supply.



The advantages


Lithium-Polymer technology

Compatible with the original charger ECO-MT-007/ECO-MT-040

This is an original Eco-Systems battery pack and substitutes the ECO-MT-006/ECO-MT-030/ECO-GL-005

Delivered with electrical safety mechanism to prevent short circuit and overheating

Comes with all connectors attached for easy replacement




Order your battery pack MSP-A-MFT-00100 from MSP Medical

If you want to order the Battery Pack 24V/DC that is suitable for various relax chairs, you can do so easily and conveniently on our website. We always ship within 24 hours and offer business customers to purchase on account. You can also contact our customer service team if you have any questions or need any assistance. We are happy to help you find the best battery solution for your needs.




MSP, the smarter alternative. Always

*calculated in relation to the gross price of original parts

Specifications
Technical Specifications "Battery Pack LiPO 24V/DC 1250mAh MSP"
Product number:
MSP-A-MFT-00100
Manufacturer:
MSP
Replaces OEM Product Number:
ECO-MT-006 ECO-MT-040 ECO-MT-030
EAN/GTIN:
8719925315473
Weight:
1 kg
Suited for Equipment:

Relaxing Chairs

Suited for OEM:

Eco-Systems

Output Voltage:

24V/DC

Capacity:

1250mAh

Battery Technology:

Lithium-Polymer

Type of spare part:

Battery
Data according to manufacturer. Errors and changes reserved.
Alternative Products