Gain direct acces to

Use other ways to contact us online and offline.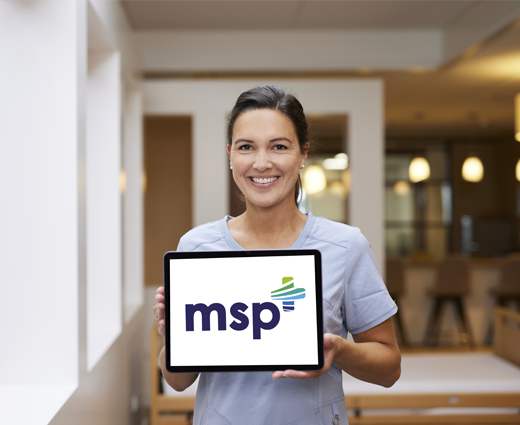 My MSP Medical
Sign up for your own account on My MSP Medical.

Gain direct access to your order history, track & trace info and preffered payment methods, but also manage multiple addresses for billing and delivery and be the first to know on our latest developments.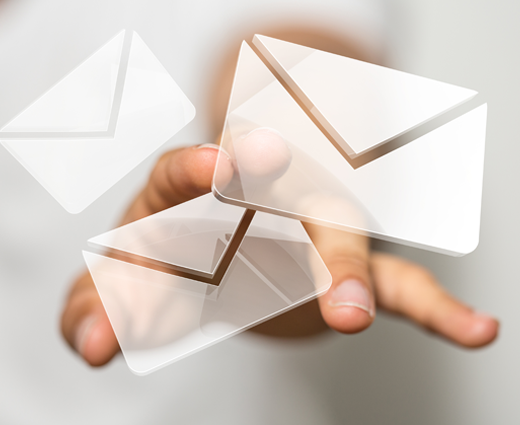 Send us an e-mail
You can send us an e-mail for general inquiries.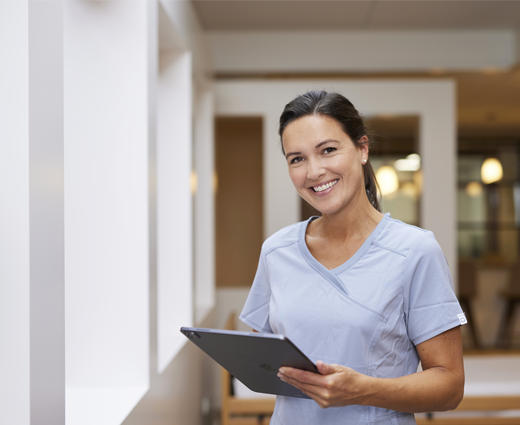 Call us
You can also give us a call between office hours. Our team of product specialists happily answers all your questions.
Office hours: 08:30am - 5:00pm CET
Telephone: + 31 88 0531000
Verification of Reviews
We find it important that our reviews are as accurate as possible to represent our products and services. Therefore, our reviews are managed independently by ValuedShops.
ValuedShops has taken precautions to guarantee the authenticity of reviews. Which precautions these are can be read here.
Our Customers are not rewarded for writing reviews. No discounts or gifts are handed to Customers who leave a review with us.