Power with peace of mind: the importance of knowing how and when to charge your batteries
Within hospitals and care facilities a great number of medical devices are wireless creating a need for reliable power sources. To ensure safety and extended lifetime of the battery we offer a few reminders when and how to charge your batteries.
Check out 4 important reminders on how and when to charge your medical batteries
1. Keep a battery at moderate temperature

Like food that stays fresher when refrigerated, the same accounts to batteries. As air passes over the battery cells, it gradually warms up and its effectiveness cooling subsequent batteries deteriorates, leaving battery cells in the same pack operating at different temperatures. Keeping your batteries at a cool temperature protects the battery by reducing internal corrosion.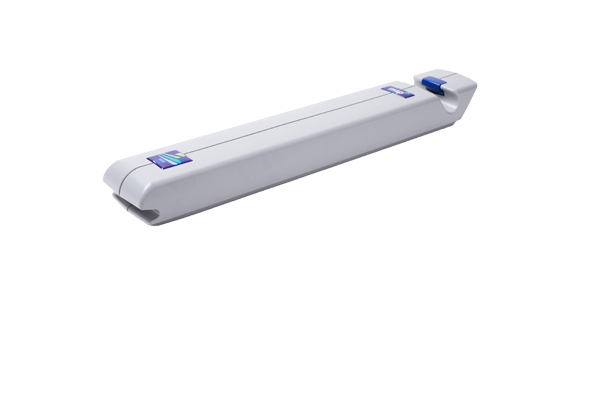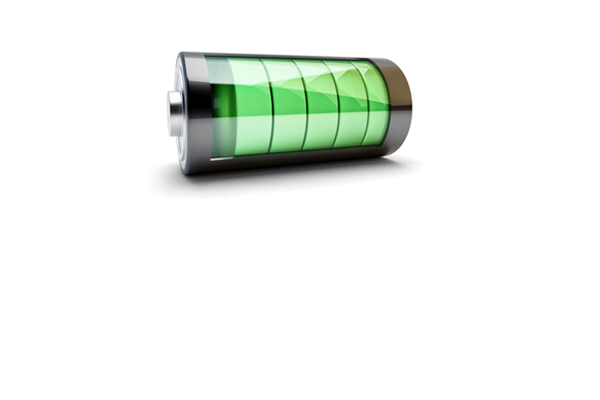 2. Avoid deep cycling
It is important to know that each charging cycle wears the battery down by a small amount. We therefore suggest that a partial discharge is better than a full discharge. If possible apply a full discharge only to calibrate your smart battery in order to prevent "memory" on nickel-based batteries. Lithium-ion batteries are maintenance free. You can enjoy this battery for the longest lifetime when operating between 30 and 80 percent state for charge.
3. Avoid abuse
A battery is more likely to wear out when stressed by harsh discharges and rapid charges. Use cells that are optimized for the power and energy requirements as per application and increase that pack size to minimize load-related stresses. Also disconnect chargers after the battery reaches full charge. This will avoid overcharging that may reduce battery life.

4. Use the right charger
Use the right charger You should always charge rechargeable batteries in the appropriate charger. Our chargers have been designed for specific battery types. Using chargers that have not been manufactured for your batteries may lead to problems.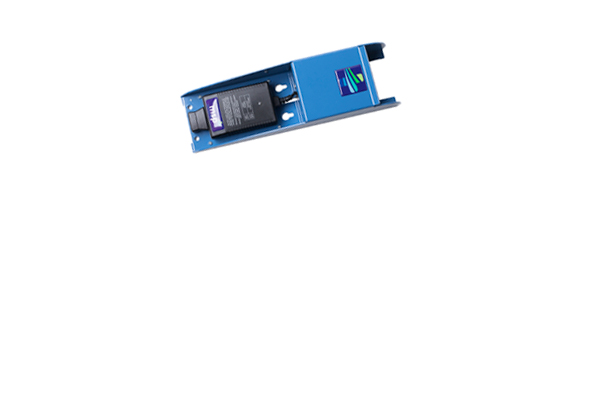 Check out some of our bestselling batteries